Botox for Vaginismus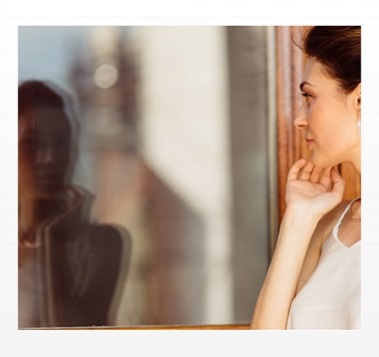 In vaginismus, a woman's vagina muscles contract involuntarily in response to physical contact in the vaginal area. Indeed often vaginismus sufferers find it impossible even to use tampons.
Botox works on vaginismus by relaxing the spastic vagina muscles that are obstructing penetration. The treatment generally takes place under local anaesthesia or sedation depending on the degree of vaginismus, because only then will a woman with vaginismus tolerate needles in her vaginal muscles.
With the use of these tiny needles, 200 units of Botox is administered (roughly a medium-sized dose) split between the three key vagina muscles that can obstruct penetration. We target only the areas causing spasm and obstruction (the vagina side walls).
The treatment has been shown to be effective in around 90% of women.
---
If you are experiencing Vaginismus, Dr. El Kateb offers the treatment of Botox that can relieve the suffering. Contact our office today through our form or by phone at +2-012345-36-111 for a consultation.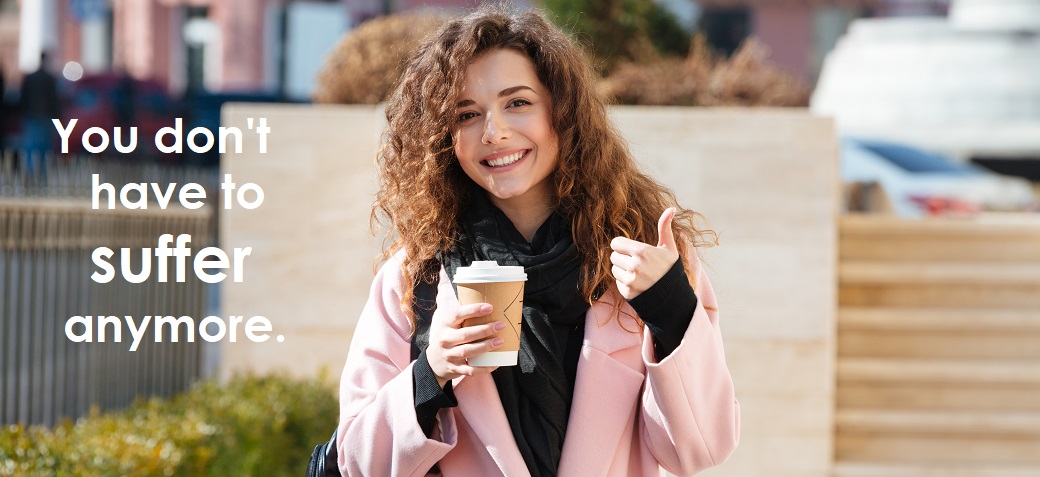 Contact / Request Consultation