O-shot®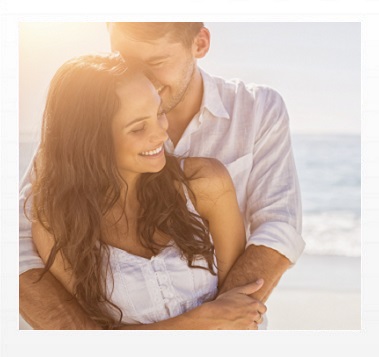 As women age and hormones shift, the orgasmic response to sexual stimulation decreases.
The O-shot® is a form of platelet-rich plasma therapy, a procedure that involves taking blood from a patient and spinning it in a centrifuge to increase the concentration of platelets.  This is then injected using a very fine needle into different areas of the female genital region.
The procedure is outpatient, and those who receive it can not only go home the same day but can even return to sexual activity hours after getting it. Though injections in the genitalia sound painful, a numbing agent is used before the procedure, and ice is used afterward. "The sensation is one of pressure, not pain," PRP injections into the vaginal area result in a heightened orgasmic response and improvement in urinary leakage.
The O-Shot® is a trademarked name, owned by Alabama-based Dr. Charles Runels, who invented the procedure.  Only doctors certified through Dr. Runels can use the term "O-Shot" and use the 'O' stands for 'Orgasm'.
The O-Shot® can be administered in combination with InMode Radiofrequency Forma V vaginal rejuvenation to improve both orgasm and vaginal dryness and looseness of the vagina.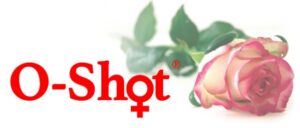 WARNING: Only members of the O-Shot® provider group are understanding of the method and in agreement to follow the standards which include the use of lab equipment approved by the FDA for the preparation of platelets to go back into the body and the use of very specific methods. Others may be using a similar process or they may be doing an inferior process but only those physicians listed in the provider group are licensed to use the name. Anyone else using the name is possibly doing an inferior or even dangerous procedure. At best, they are illegally claiming to be in a group to which they do not belong.
---
If you have been experiencing vaginal dryness and looseness of the vagina which has affected your orgasms, Dr. El Kateb can help you achieve improvements in this area. Contact our office today through our form or by phone at +2-012345-36-111 for a consultation.
Contact / Request Consultation