Surgical Vaginal Rejuvenation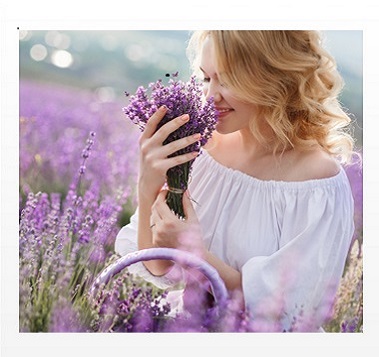 Vaginal and pelvic floor rejuvenation have grown in popularity in the last few years—and for good reason.  Much like our faces and bodies, vaginas go through many changes over a lifetime, and these changes can affect a woman's self-confidence and wellbeing.
Vaginal rejuvenation isn't one single procedure.  The term is an umbrella phrase that covers a large number of non-surgical therapies, surgeries, and minimally invasive treatments that address concerns related to the external labia, vagina, and the pelvic floor.
Choosing the right rejuvenation treatment depends on each woman's goals.  While some may be thinking of the cosmetic advantages that come with a vaginal rejuvenation, others are considering the treatment to address medical concerns, such as post-pregnancy changes and stress urinary incontinence.
Vaginoplasty:
Vaginoplasty refers specifically to the treatment of the vagina.  Vaginoplasty is an excellent example of rejuvenation targeting weakened muscles and tissues within the vagina. Vaginal laxity in the form of separated muscles and tissues is common among women following pregnancy, childbirth, and weight changes, and can be a significant source of self-consciousness.  In extreme cases, the vaginal muscles can become so loose that they cannot hold in a tampon or can hinder a woman's sexual function.  For patients with these concerns, vaginoplasty can be a great solution.
---
If you are experiencing post pregnancy issues, incontinence, discomfort during intercourse, Dr. El Kateb can provide treatment options to address your issues. Contact our office today through our form or by phone at +2-012345-36-111 for a consultation.
Contact / Request Consultation